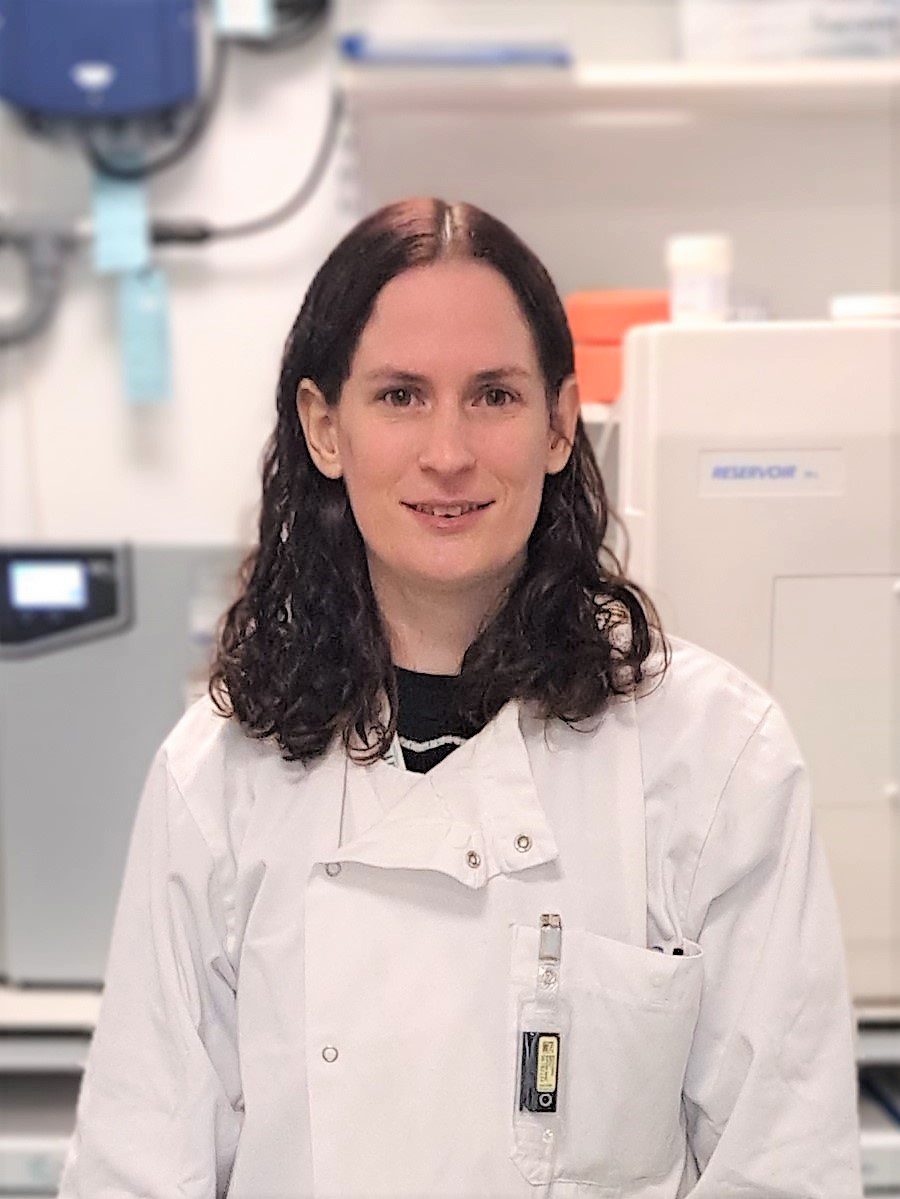 Sarah joined Gifford Bioscience in 2021, following 10 years of post-doctoral research at the Universities of Birmingham, Cambridge, Warwick and Aston. She was appointed a Principal Investigator in April 2023.
"It is incredibly rewarding for me to be able to apply the knowledge and skills that I have developed throughout my career to my role as a Principle Investigator at Gifford Bioscience; the variety of projects mean that every day is an interesting experience with new opportunities to grow professionally. It is a pleasure to work as part of such a knowledgeable and supportive team.
I completed my PhD at Aston University in 2012, where my research project investigating the effects of antifoams upon recombinant protein expression in yeast first introduced me to GPCRs, radioligand binding and receptor pharmacology. I continued to work on GPCRs in a post-doctoral research position at Aston in collaboration with the University of Birmingham, where I studied the conformational changes of a solubilized receptor encapsulated within a styrene-co maleic acid lipid particle (SMALP) using endogenous tryptophan fluorescence. At the Universities of Warwick and Cambridge, I investigated the role of accessory proteins in signalling bias at Family B GPCRs, utilizing a range of fluorescence-based cell signalling assays. I next completed a project with academic and industrial partners across Europe to understand the toxic effects of solvents upon commercial microbes, using liposomes as model membranes and mass spectrometry to study changes to microbe lipid composition. I had the fantastic opportunity during this project to visit Taipai Medical University, where I learned how to carry out a membrane protein unfolding assay as part of a knowledge exchange scheme.
Outside of work my hobbies include Muay Thai, creating clay sculptures and drawing."