Working at Gifford Bioscience 
We are a small, steadily growing, highly specialised company. As such, we offer very challenging careers, working closely with colleagues who have decades of industry experience.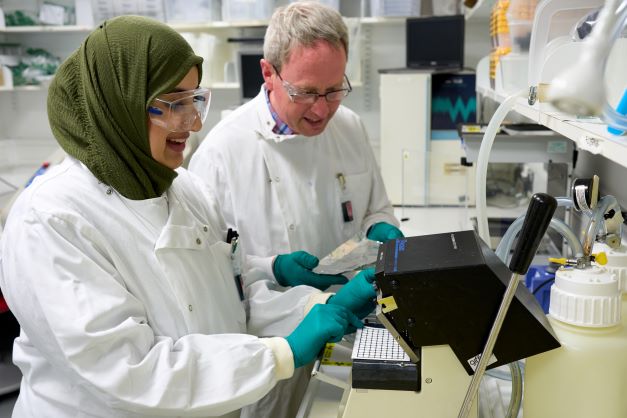 Associate Scientist, Receptor Pharmacology – Birmingham UK
We are looking for an Associate Scientist to join our steadily growing company here in Birmingham in the UK. You will have recently obtained your PhD in Pharmacology or another relevant field and be starting out on your career within commercial science. We are a close-knit, friendly team and you will be directly involved in the success of the business.