Working at Gifford Bioscience 
We are a small, rapidly growing, yet highly specialised company. As such, we offer very challenging careers, working closely with colleagues who have decades of industry experience.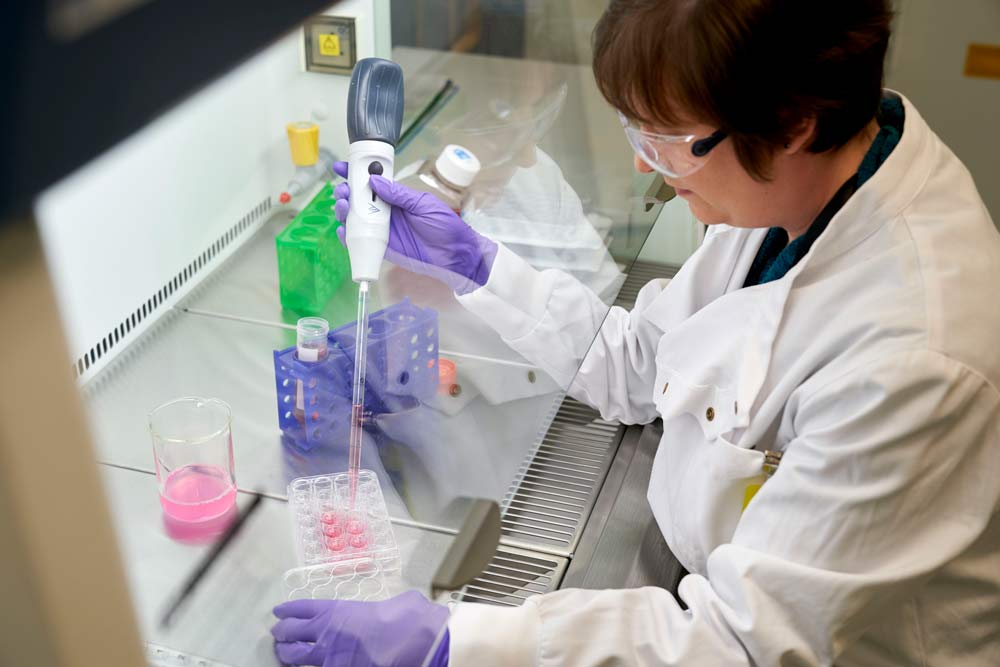 Senior Scientist, SPR (Biacore) – Birmingham UK
We are looking for a Senior Research Scientist experienced in SPR (Biacore) to join our rapidly growing business. You will have the opportunity to work in a mature environment and to develop your skills and knowledge as you further your career with us. We are a close-knit, friendly team and you will have a direct impact on the success of the business.