Gifford Bioscience Limited Privacy Policy
Gifford Bioscience respects your privacy and is committed to protecting your personal data. This policy covers how we collect and process your personal data, what we use it for, who we may share it with and why, how long we keep it for and how you may opt-out of any marketing communications or ask us to take other actions, including deletion of your personal data. Gifford Bioscience does not sell, rent, or barter with a third party any personal information you provide to us.
 We may collect, store use and transmit personal information you enter on to our website or send to us in any other way. This comprises identity data (such as name and title); contact data (including email address; postal address and telephone numbers); technical data (including internet protocol address; time zone and location; technology on the devices you use to access the website) and marketing and communications data (such as marketing preferences).
 This data is used for managing your inquiry or current or potential project. It may also be used to comply with legal or regulatory obligations. Where you have provided us with personal data in response to a job vacancy, the information may be used in assessing your suitability for that or other current or future vacancies. We may also use the information to keep you updated on the services we provide.
We may transmit data to service providers who provide IT services to us:
Google Analytics:       Google Privacy Policy
Microsoft:                    Microsoft Privacy Statement
Insightly:                      Insightly Privacy Policy
Tresorit:                       Tresorit Privacy Policy
Data may also be provided to Professional advisers acting as processors or joint controllers including lawyers, bankers, auditors and insurers, HM Revenue & Customs, regulators and other authorities acting as processors or joint controllers based in the United Kingdom who require reporting of processing activities in certain circumstances. Finally, data may be provided to third parties to whom we may sell, transfer or merge parts of our business
We will only retain your personal data for as long as necessary to fulfil the purposes we collected it for, including for the purposes of satisfying any legal, accounting, or reporting requirements.
Please notify us by e-mail to info@giffbio.com should you wish us not to send you any marketing communications; should you wish to know or correct personal data we hold about you; or to ask us to restrict processing your personal data or delete it.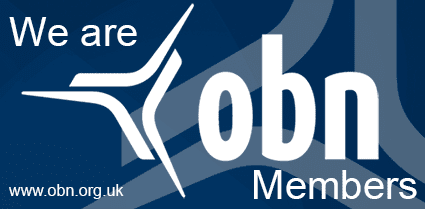 Copyright © 2023 Gifford Bioscience Limited