Gifford Bioscience Limited is based at the BioHub Birmingham, a cluster of life science companies within the University of Birmingham's research park.
The BioHub Birmingham • Birmingham Research Park • Vincent Drive • Birmingham • B15 2SQ • United Kingdom
Gifford Bioscience Limited is incorporated in England and Wales, Company Number 10602974. Registered office address: 7 The Courtyard, Buntsford Drive, Bromsgrove, Worcestershire, B60 3DJ United Kingdom.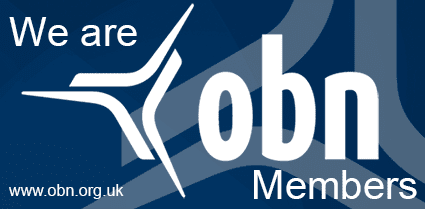 Copyright 2008 – 2019 Gifford Bioscience Limited